The Committee of the Crabtree Society are proud to announce the completion and publication of the book "The Crabtree Story". The book was launched at Lyndon House Hotel, Walsall on Thursday 24th May 2012, which was the 50th Anniversary of the visit of Queen Elizabeth II to Crabtree's. It is also believed to be the first time a reigning monarch had visited Walsall and it is all captured in the book.
Lyndon House Hotel, the venue of the launch was where, in 1919 JA Crabtree was founded in Walsall.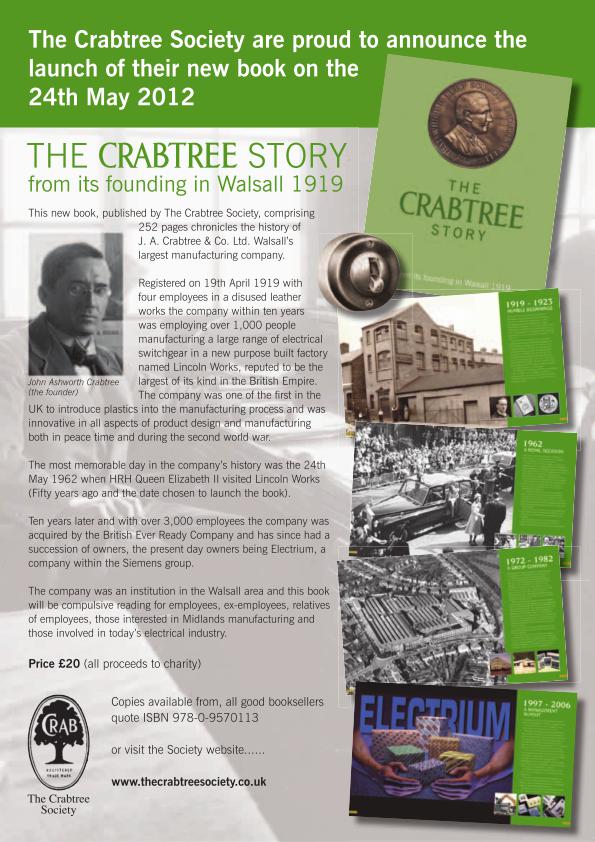 The launch of the book was a great success and the book is now available in various book shops, including Waterstones, and Amazon. The book can also be bought online via this website.
Later in the day (between 4pm and 8pm ) there was an open house when anyone could come along and look at the displays and have the opportunity to purchase "The Crabtree Story".
This turned out to be an eventful time, and was more like a reunion with lots of visitors renewing acquaintances with old colleagues. Pictures of some of these meetings can be seen on the Newsletter page.
The book itself is something to treasure, being a hardback book with an embossed front cover and over 250 pages of history, including personal memories provided by ex-employees.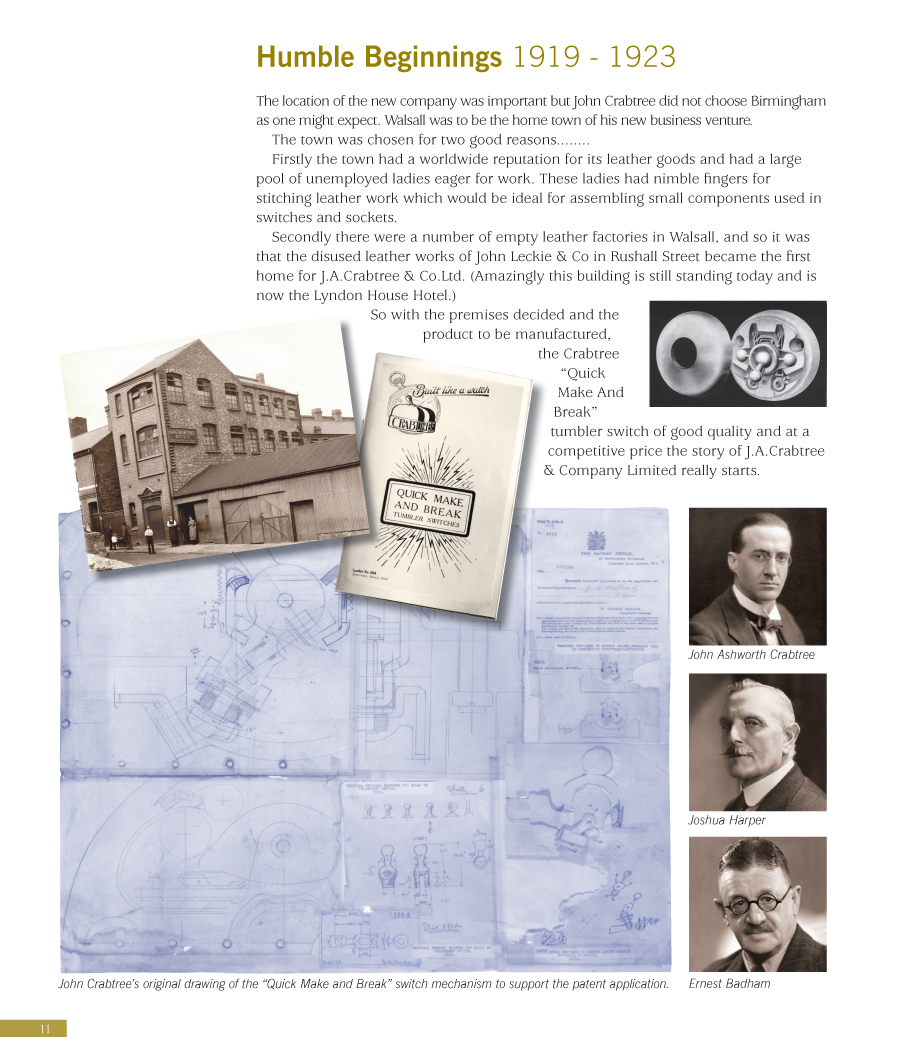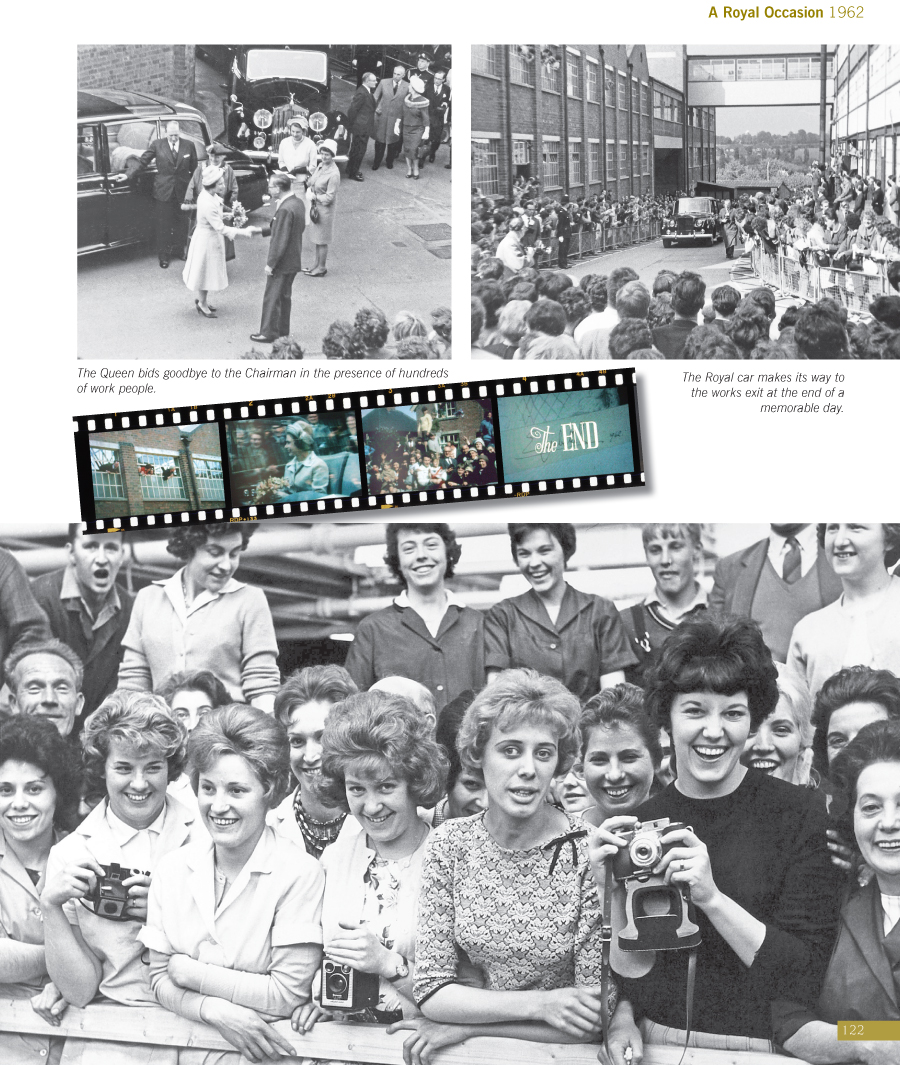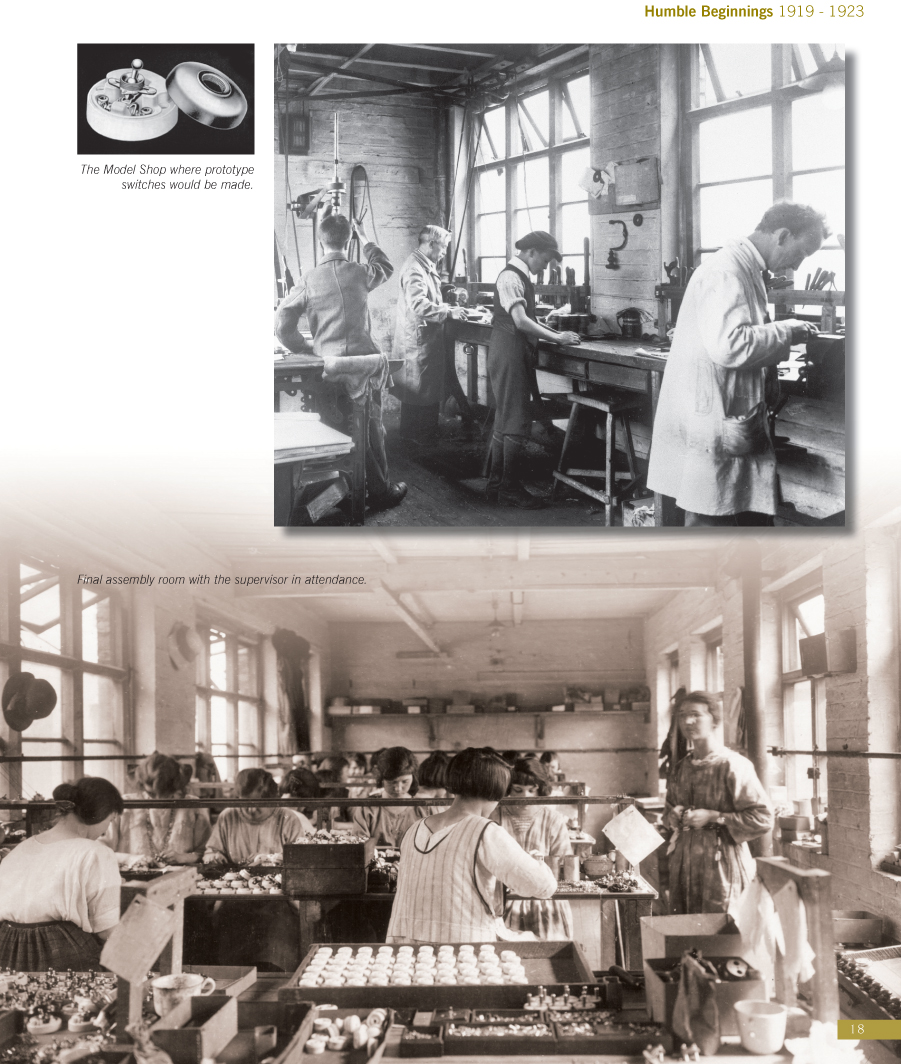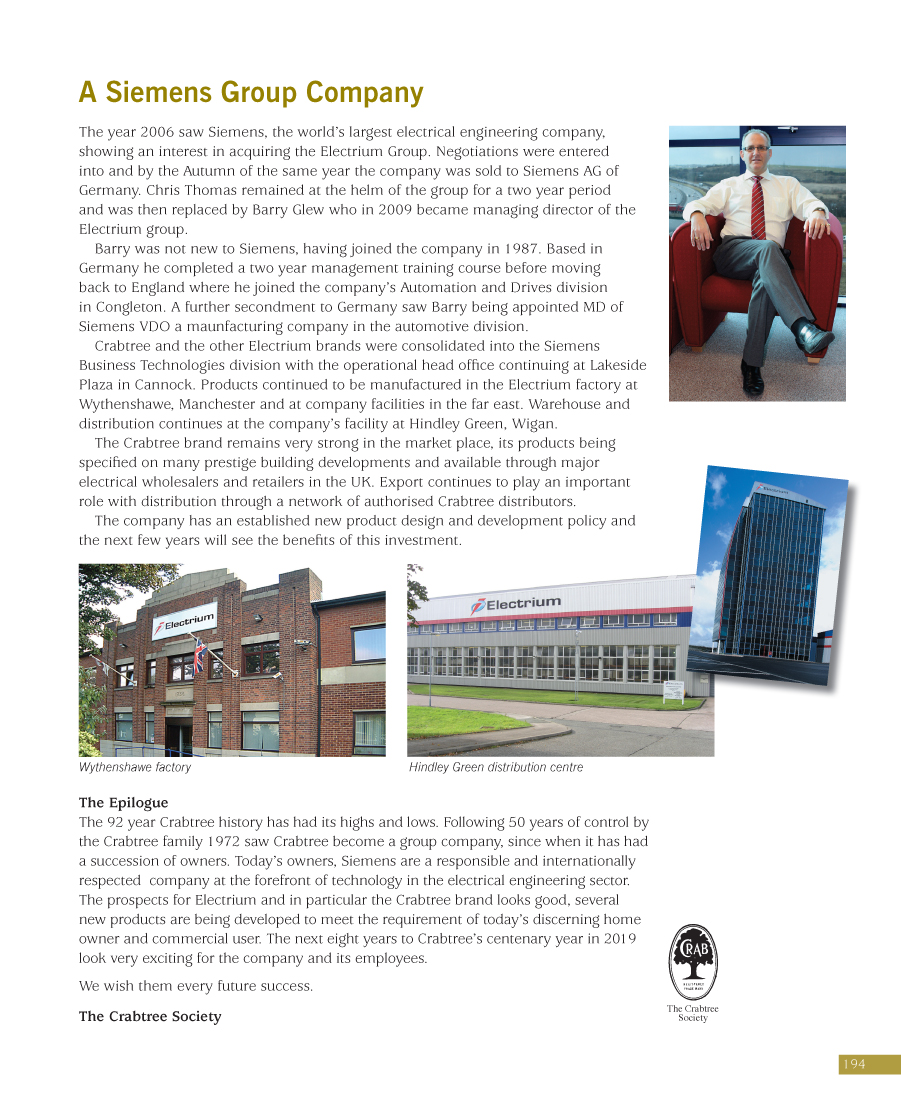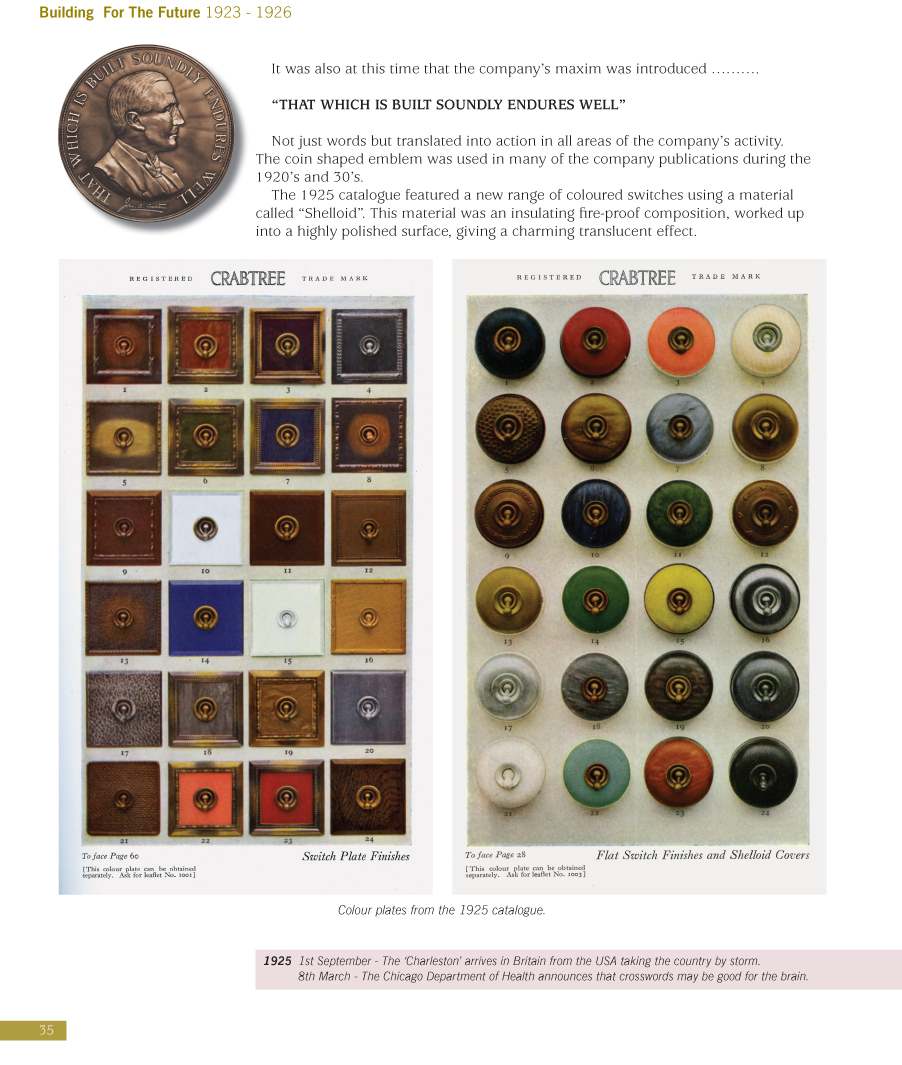 If you wish to purchase a copy of the book by post you can download an order form here
The Crabtree Society would like to publicly thank Mr Barry Glew, the previous Managing Director of Electrium, (who now own the Crabtree brand) for his support to this project.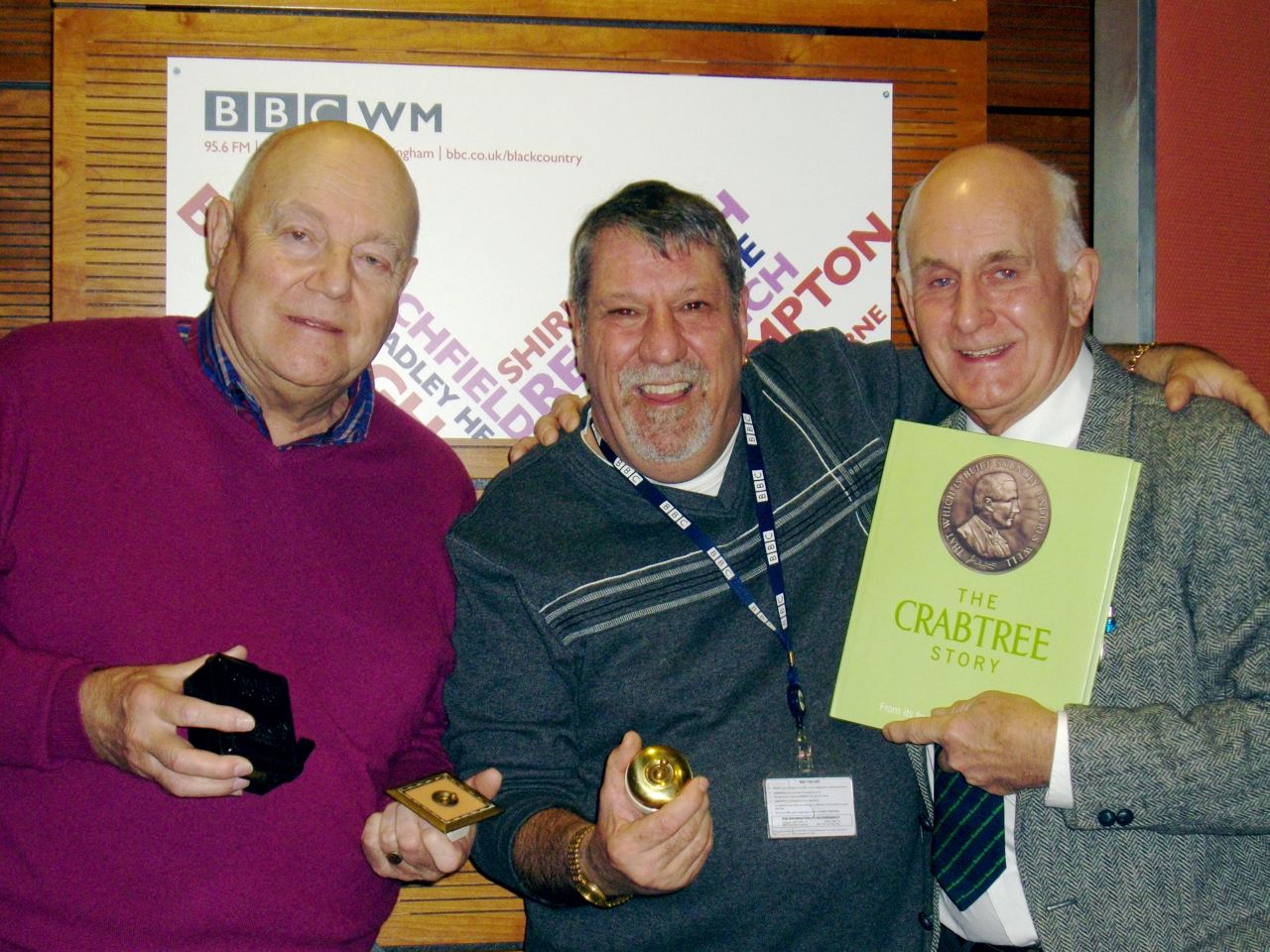 Roy Spencer, Carl Chinn, and Allan Preston, at the book review on the Carl Chinn Radio Show 18th November 2012